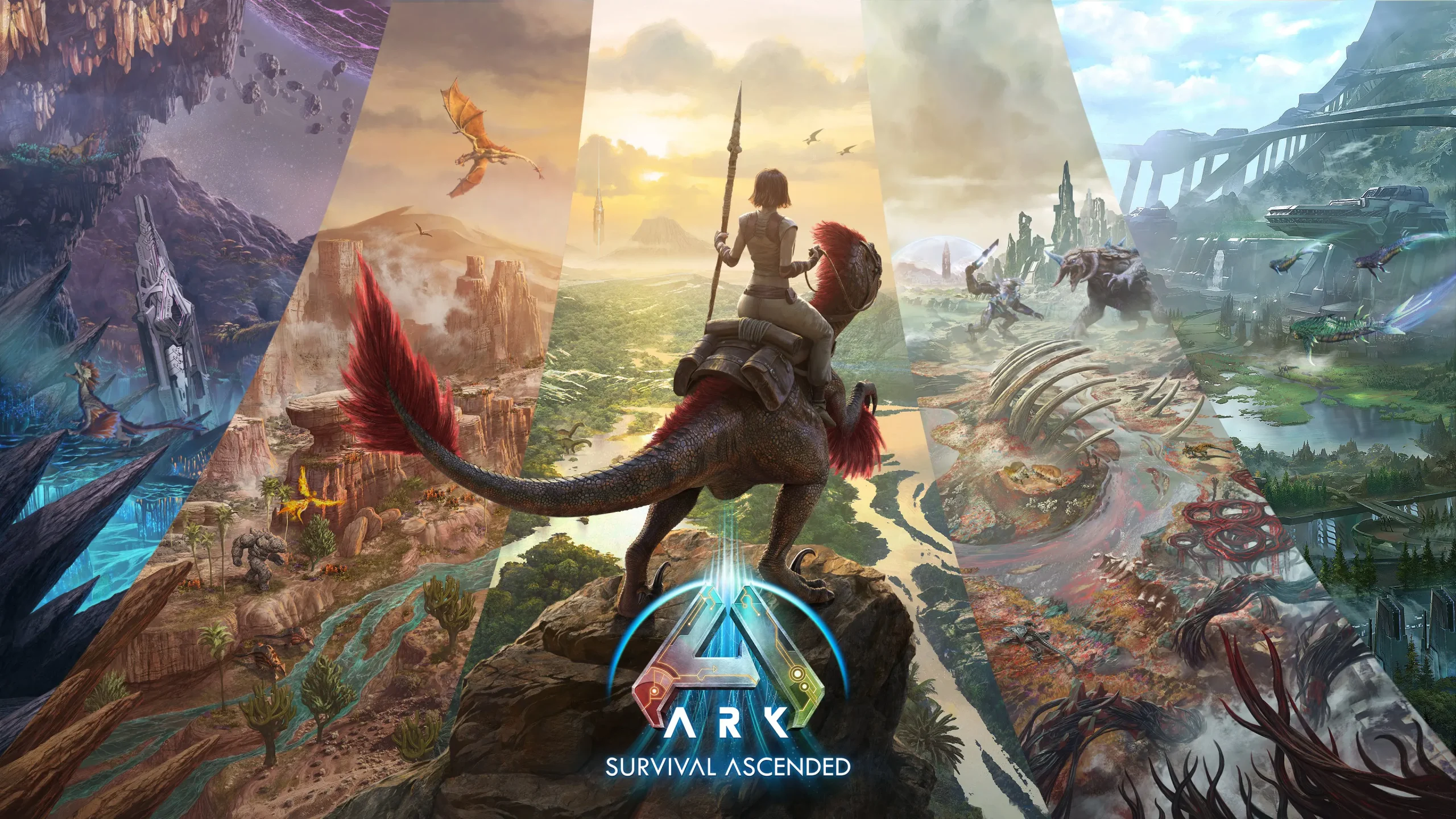 General
Max wild dino level: 150
Offline Raid Protection: Enabled
Server restarts: 4 AM, 4 PM (UK time)
Crossplay: Enabled
Rates
Experience: 1x
Resources: 2x
Taming: 2x
Breeding: 4x
Structures
Auto decay: 10 days
Platform structures (PVE): 2x
Players/Tribes
Max players in tribe: 10
PVE Alliances: Enabled ↓PVE Alliances: Enabled ↑
– 5 alliances per tribe
– 5 tribes per alliance
PVP Alliances: Disabled
Creatures
Max tribe tames (PVE): 200
Max tribe tames (PVP): 250
Note: Rates and settings are subject to change.
Rules are subject to change. It is the player's responsibility to check them regularly and to understand and follow them at all times.
Notes:
Examples are given for context but do not cover all possible scenarios for each rule. If you are unsure whether something is allowed or not, please raise a ticket with us.
We reserve the right to intervene in any situation where we feel things have gotten out of hand.
Additional PVE Rules
Build locations include anything that is placed in the world, such as bases, outposts, taming traps or spikes etc.
Players shouldn't spam areas on a map for the sole purpose of claiming land and preventing others to build. Spam isn't allowed as a build location.
Each tribe can build one land base and one water pen. In addition, each tribe can have one outpost per map, no bigger than 4x4x4 (min. 25 structures).
Water pens:
A water pen connected to a base may count as both the land base and water pen, depending on their size.
A water pen that is standalone and not connected to the main base should be sensible in size and location.
Make sure to stay within the limits at all times, as we might remove extra build locations without warning. We may ask players to make adjustments or potentially relocate in certain circumstances.
Do not build in artifact caves and areas, or prevent access to loot crates, explorer notes, runes and glitches.
Do not prevent access to water areas that are connected to the sea and deep enough for a raft, and do not block pathways, including Underworld access paths, alcoves and side routes on The Center.
Do not build around resource-rich caves and areas or player spawn points.
Collectors (sap taps, oil nodes etc.) should stay unlocked. Charge nodes should be freely accessible.
Players shouldn't use game mechanics to purposefully antagonise others. This includes kiting wild dinos to bases and tames in progress or stealing from other tribes, for example loot from drops and OSDs.
Players shouldn't leave tames outside of their base, as this might impact other players' gameplay.